Dear followers,
I´m back with another musical update for this month! I´ve got a lot to share with you guys, so let´s get started!
WilliamsenTV presents: This Is Daniel Williamsen
Lately I´ve been busy with my new promovideo for my Youtube-Channel. In this vid (DUTCH ONLY) I´m talking about my musical history and my opinion about the current state of the music industry. I´m also talking about my personal musical interests and vibes that I find interesting. Furthermore in this vid you´ll see footage of me performing at one of the biggest gigs for me this year: Springbreak (Tilburg) and Sundaypeople Festival (Watergoed, Valburg). Check my latest WilliamsenTV vid here: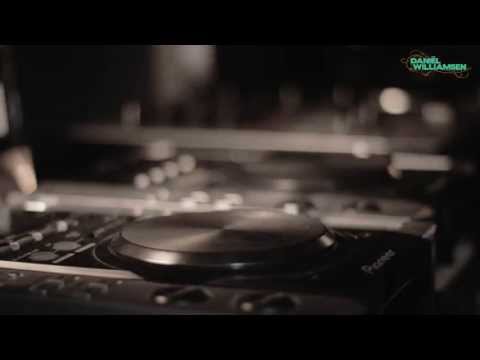 ADE (Amsterdam Dance Event)
With ADE (Amsterdam Dance Event) on it´s way, I´m preparing myself for this massive international event. Labels, DJ´s/producers, bookers, concept owners and a whole bunch of musical people will unite here for a massive gathering to be busy with nothing less but music. I´m also attending from the 17th of October ´till the 19th of October. I´m also performing at the Consistent Records Meet & Greet at the Luminaa. (Leidseplein, Amsterdam). PM me if you´re going aswell!
Music
With some upcomming releases and a unsigned track, here´s a short list from what´s coming your way soon:
Robbi Altidore – Koungkang (Daniel Williamsen Remix) – Consistent Records (Out on 21st of November)
Georgio Schultz – Party Rocker (Daniel Williamsen Remix) – Effektive Music (Out this weekend!)
Daniel Williamsen & Marco Bergman – Beat Down (Original Mix) – UNSIGNED

That will be all, I hope to see you this weekend during ADE!
Love,
D!